Welcome to my Website!
Checksum Lipsum to Celebrate Album Release with Concert January 24 at Kilometre 178 (December 8, 2016 - Seattle, WA) - The Seattle rock band Checksum Lipsum will have a concert and release party January 24, 2017 at Kilometre 178 to celebrate the release of their third studio album, Anonymous Function, on BTD Records. Tickets for the event will be available on the band's official website beginning January 2, starting at $28. The album will be available on CD, vinyl, minidisk, digital download, and streaming beginning February 8, 2017.: Neocities.
Here's how you can make bold and italic text.
Here's how you can add an image: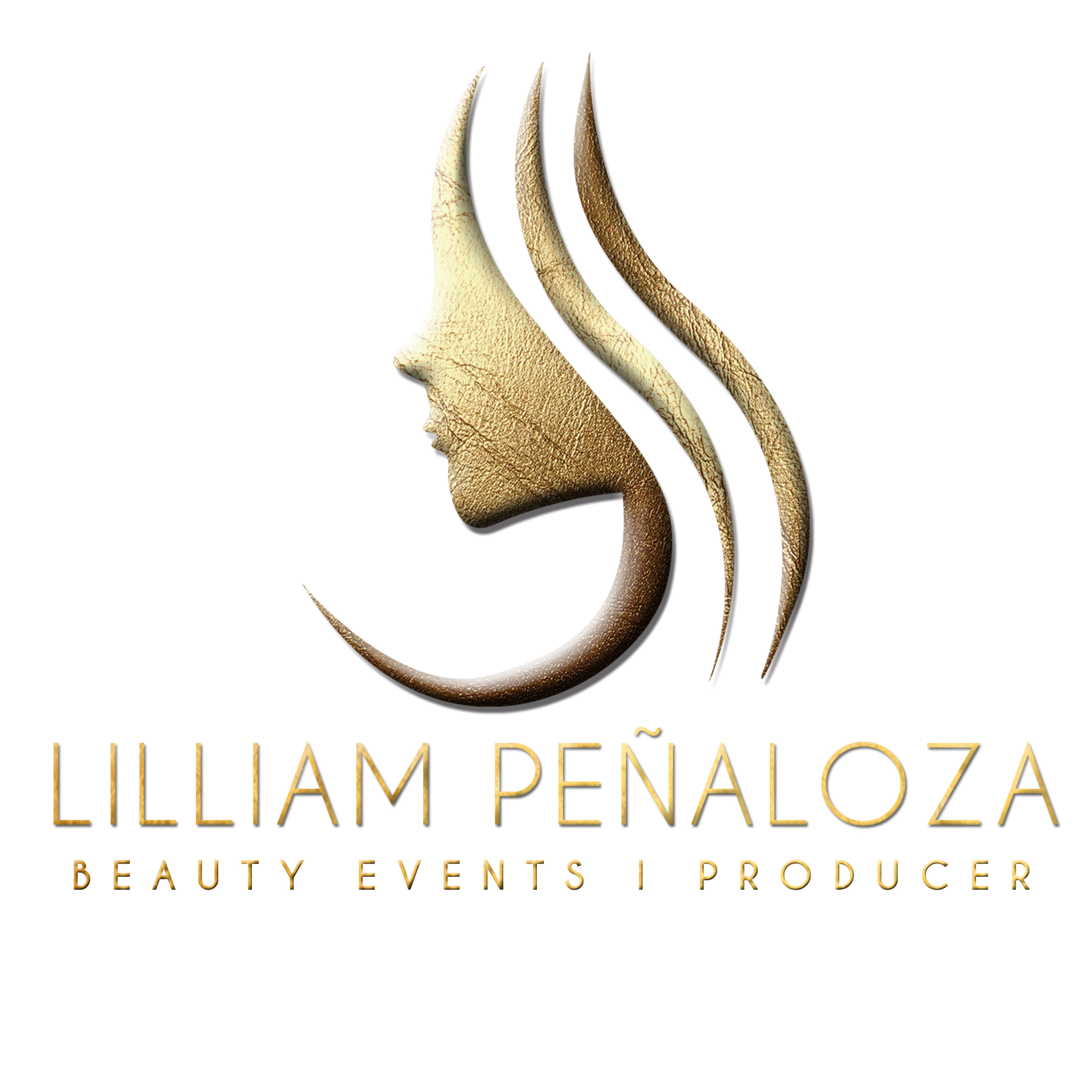 Here's how to make a list:
First thing
Second thing
Third thing
To learn more HTML/CSS, check out these tutorials!